We work in the day and night to serve the light.
When other men study the solar street lights, NOMO people developed and produced the all in one solar street lights.

When someone looking for green, safe, energy saving lighting products,NOMO people created the smart all in one solar street lights.
NOMO provide a "total solution" approach that is trusted by government municipalities throughout the world
The MSL all in one solar street lights was designed to offer cost effective illumination for a wide range of applications.
NOMO is the developer of 'all in one' solar lighting solutions.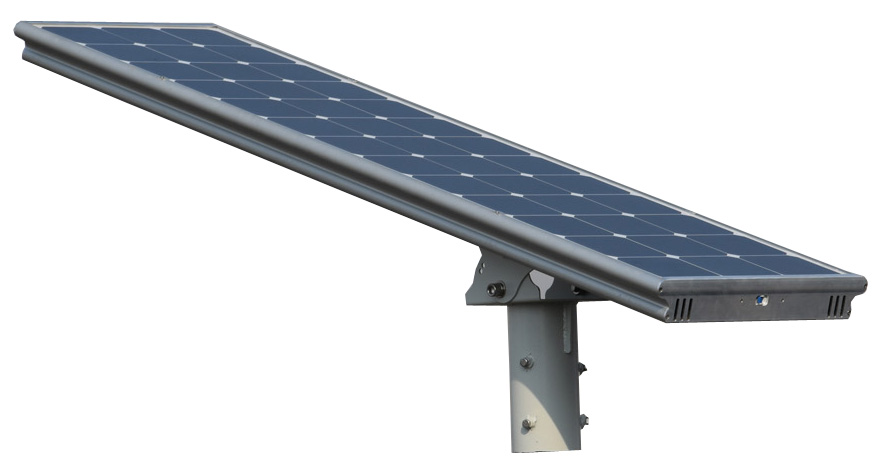 1. Real intelligent controlling system powered by Zigbee
2.Patented All in one design, High strength entirety aluminum profile, private mold, gorgeous and durable
3..Auto cleaning System
4.Intelligent Controller
5.Battery Management& cooling System
5.LED lighting module and lighting distribution system
6.Efficient assembly&dis-assembly structure
7.Battery safety system,Unique heat dissipation design and integrated drawer type battery box inside ensure lighting working performance.
8.Adjustable fixture , 90°X360°angle adjustable holder, non-shadow
LED Flood Lights, China led flood light and led lighting products manufacturer