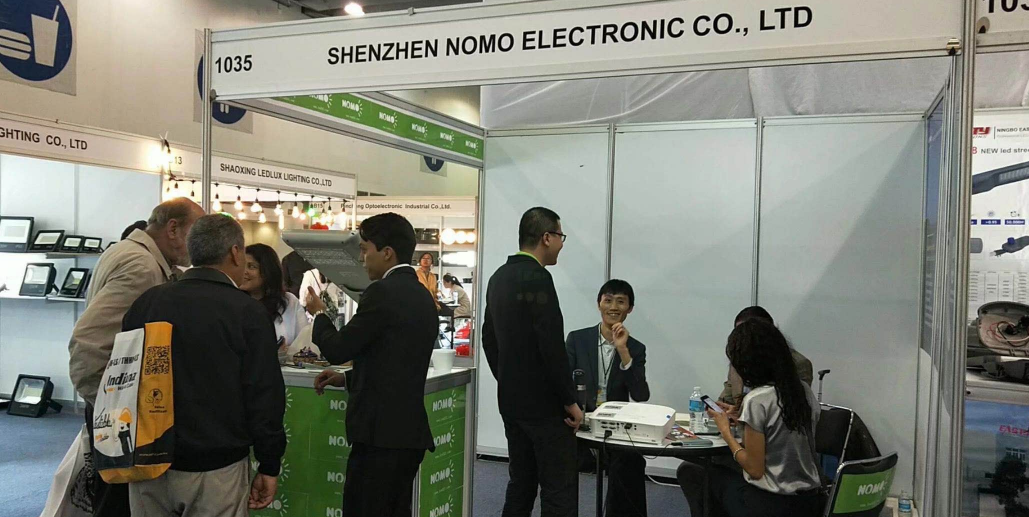 Our Nomo group( also called Shenzhen Nomo Electronic Co.,Ltd)  has attended the Mexico expo electrical international exhibition during 5th June -8th June . During three days , we have met many customers from Mexico and other different country.  We have shown our hot sale all in one solar street light Hyperion series solar street lights with smart control system .  We also showed our solar home off grid system , all products ranges related to the solar energy products. Besides, we have talked about our new design all in one solar street light with auto cleaning system.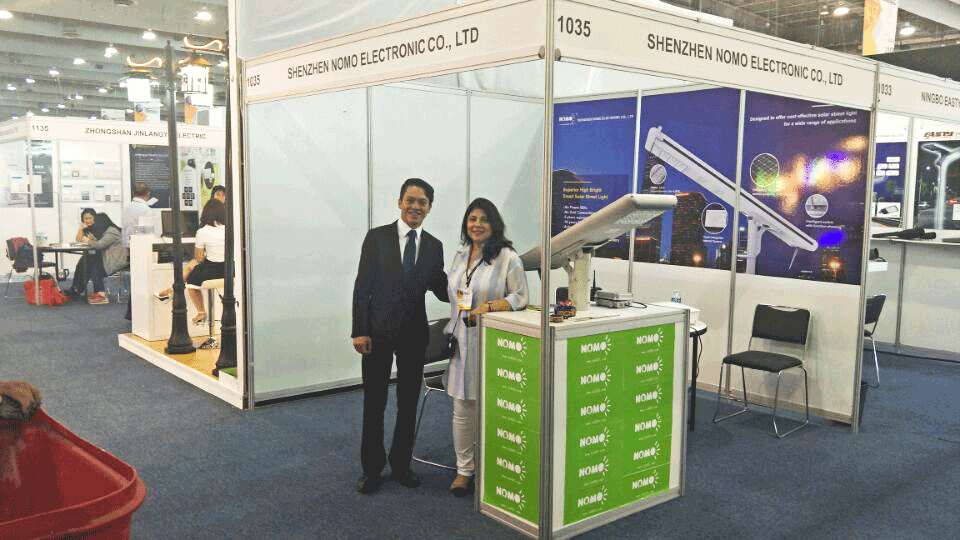 In the show, we get a lot of information about the street lighting in Mexico, and understand it's a big potential market to use the integrated solar street lights.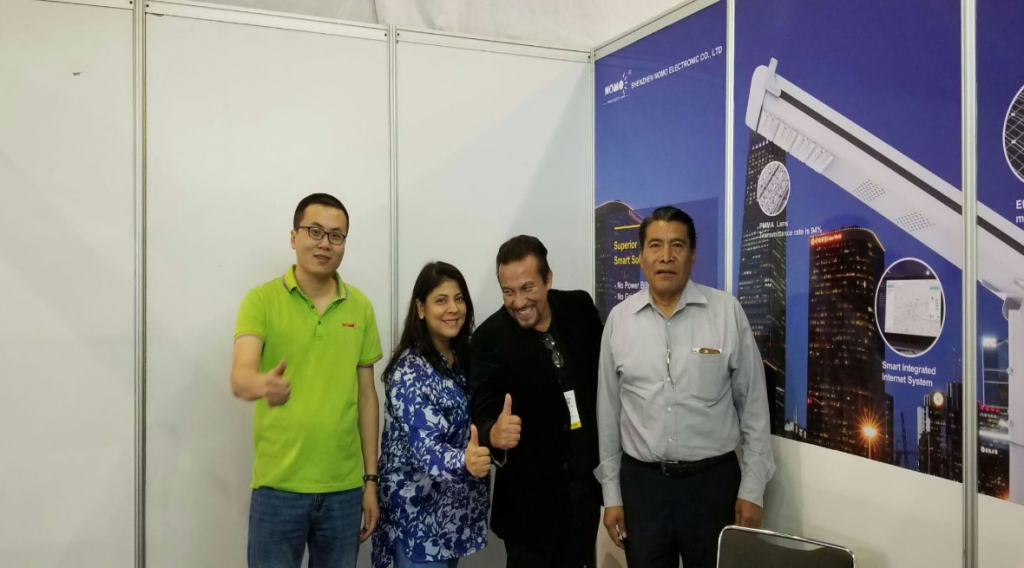 In the future, we will keep focusing on developing high quality all in one solar street light, with the high technology –smart control management system to control the lights, which will make the street lighting more easy  ,and convenient for people's life.