Congratulations on the cooperation between Viper network and Nomo. Relying on Nomo's expertise in the solar field and Viper network's outstanding solution capabilities, we will continue to provide customers with efficient, reliable and advanced services.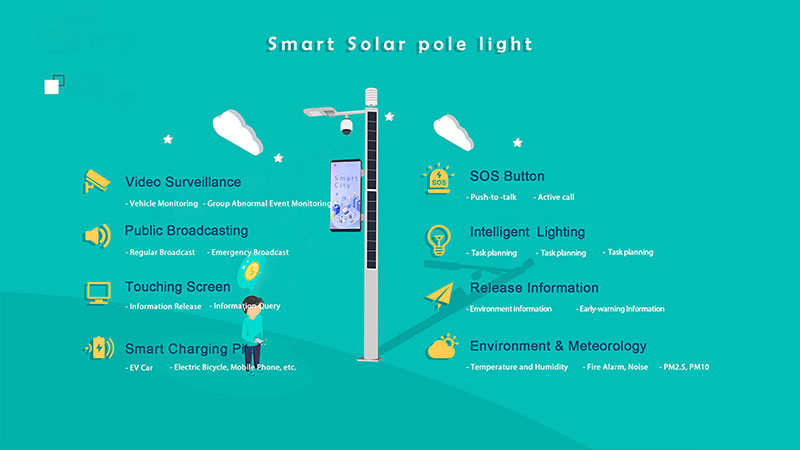 This cooperation with Viper network is another breakthrough for our company in the new energy industry in 2021. In the future, we will carry out more in-depth cooperation in new energy, solar panels, smart street lights, smart cities, etc., to provide customers in various industries Smart products, solutions and professional service support meet the needs of emerging metropolitan innovations and customers'technological needs, and further demonstrate our company's core competitiveness in various industries such as new energy, IT, and communications, which will have a positive impact on the company's future development profound influence.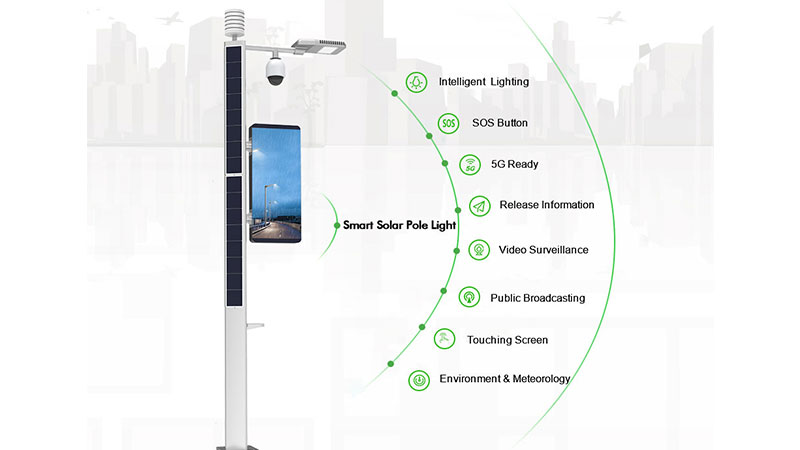 It is believed that the cooperation between Viper network and Nomo will continue to promote the development of our business and add more industry experience to us. Both parties will give full play to their respective industry influence and technical advantages, let us develop together and plan for the future together!