1. Choose a regular solar street light manufacturer, do not covet the low price of solar street lights.
In many cases, we are often deceived by extremely low prices, which are seriously lower than the average market price. They can only be small workshops and small factories that cut corners. If you are in contact with the solar street lights project for the first time, you need to have a deep understanding of your project needs and select a solar street light manufacturer with appropriate prices and parameters that meet the requirements.
2. Choose a solar street light manufacturer with rich production experience
Although the production technology of solar street lamp is very mature, it is still a high-tech product. When choosing a solar street light manufacturer, we should also consider whether they have enough production experience, so that they can produce high-quality solar street lights. NOMO started to produce street lamps in 2010, with rich production experience.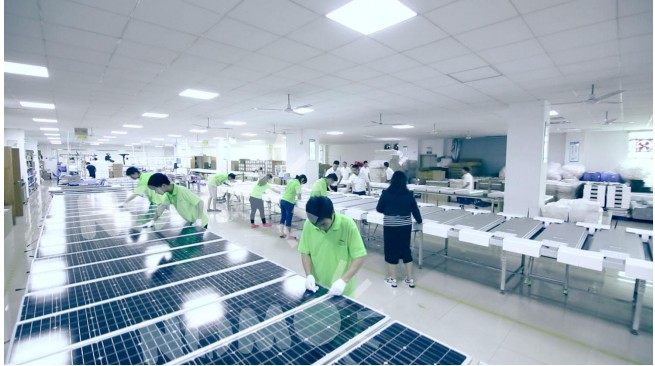 control system. It strictly controls every small link from supplier assessment, raw materials, production, shipment, etc. to ensure that every solar street lamp leaving the factory is perfect.
4. Select a solar street light manufacturer with R & D capability
Good solar street light manufacturers pay great attention to the optimization and improvement of product performance. They will continue to use the latest advanced production technology to develop solar street lights with better performance to meet the needs of consumers for more intelligent and high-end quality solar street lights. Every product produced by NOMO is carefully designed by our R & D personnel. In order to facilitate the maintenance of solar street lights by the project party, our software engineering team has designed a set of a solar street light management system, thus laying the foundation for our first factory to apply Internet of things technology to solar street lights. In addition, our professional R & D team, including hardware engineers, electronic engineers and software engineers, designed and launched the world's first self-cleaning solar street lamp to solve the problem of dust accumulation in solar panels.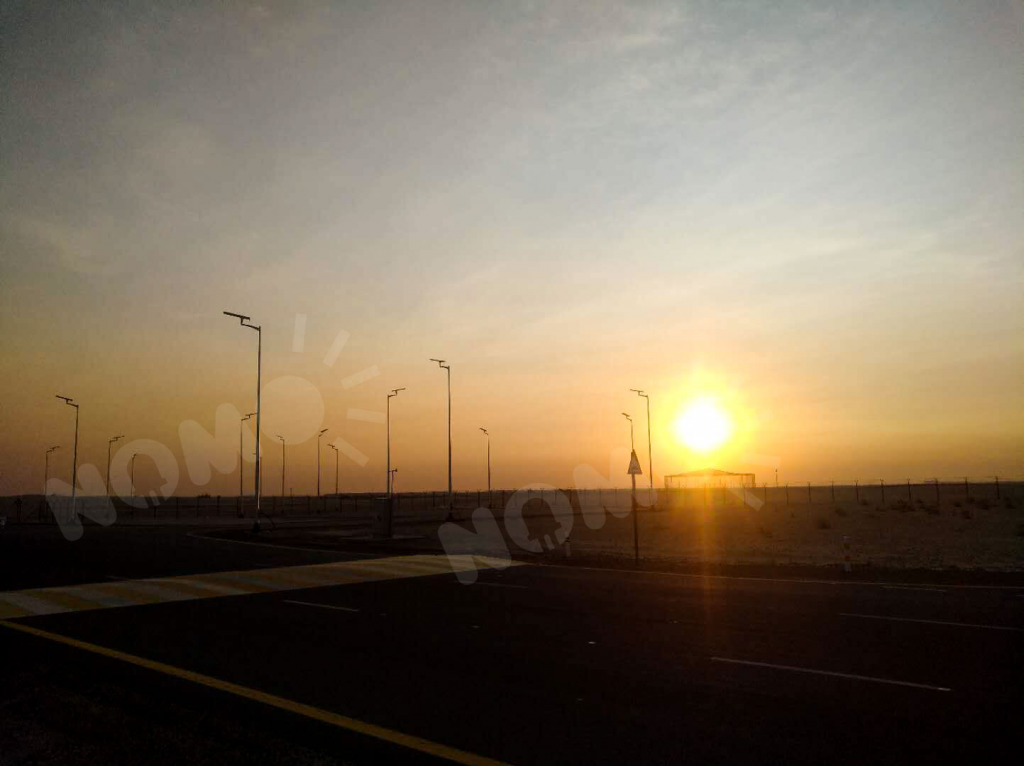 5. Choose a solar street light manufacturer with large projects experience
Only when the project is experienced, can we make a trade-off according to the actual road conditions and the needs of customers, and design the most suitable solar street lights for the road section, which can help the project party save a lot of human and material resources and financial resources. Since 2015, NOMO won the largest solar street light project in the world to give us a formidable contender status in the solar lighting arena, we get more and more large projects in many countries.
6. Choose a responsible solar street light manufacturer
It should be said that all the solar street light manufacturers have a warranty period, some even up to 10 years, but whether they can really receive after-sales protection is still a big problem, because some small factories close down or disappear from the market after selling out products, and then change to another factory to continue to operate. So when choosing the solar street light manufacturer, we should choose the large-scale, well-known, and responsible manufacturers to cooperate.
7. Select a solar street light manufacturer with complete certification
The quality and safety of solar street light are very important, so the normal manufacturers will do the certification to prove the quality and reliability of their products. If a well-developed manufacturer can even obtain authoritative certification at home and abroad, it can make people more assured. NOMO certificates are complete, and many domestic and foreign related patents have been obtained.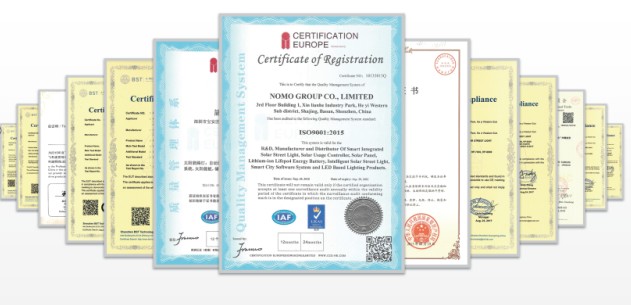 8. Visit the solar street light manufacturer
If you have the conditions, you can go to the solar street light manufacturer to have a look, understand the specifications, equipment, personnel, quality management system, etc. of the factory, and confirm whether the factory is reliable with seeing as believing. Welcome to visit NOMO any time.
Of course, solar street light manufacturers want to achieve better development prospects need to make full efforts to improve product quality, only to provide customers with the most appropriate products, so that customers get the greatest satisfaction can bring unlimited development opportunities to themselves. NOMO has always been such a solar street light manufacturer.