In a move that underscores the company's commitment to innovation and excellence, NOMO GROUP has been awarded a prestigious high tech industry certificate.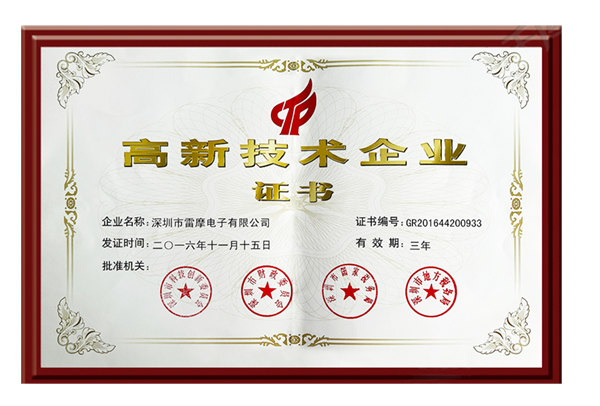 The certificate recognizes the company's outstanding work in the development and implementation of cutting-edge technology solutions that have made a significant impact on the industry.
The certificate was awarded by a panel of industry experts who evaluated the company's contributions to the field. In particular, they were impressed by the company's innovative approach to problem-solving and its ability to deliver world-class technology solutions to its customers.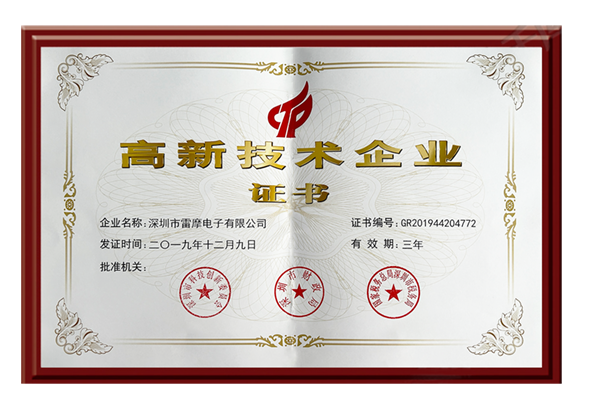 "We are thrilled to receive this high tech industry certificate," said NOMO GROUP WANJUN wang. "It is a testament to the hard work and dedication of our team, who are committed to pushing the boundaries of what is possible in the world of technology. We believe that technology can make a positive difference in people's lives, and we are proud to be part of that."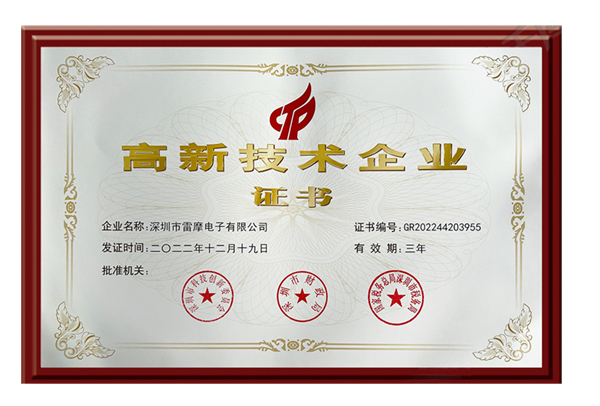 The certificate comes at a time when the high tech industry is experiencing rapid growth and development. With the increasing demand for new technology solutions, companies are looking for innovative and reliable partners to help them stay ahead of the curve. The certificate is a clear indication that NOMO GROUP is at the forefront of this trend, and is well-positioned to meet the needs of customers in this exciting and dynamic industry.