An unusual and dangerous heatwave is baking the Northwest United States and western Canada, regions that are more synonymous with cold. Temperatures have been above 45.0°C for several days, with very warm nights in between.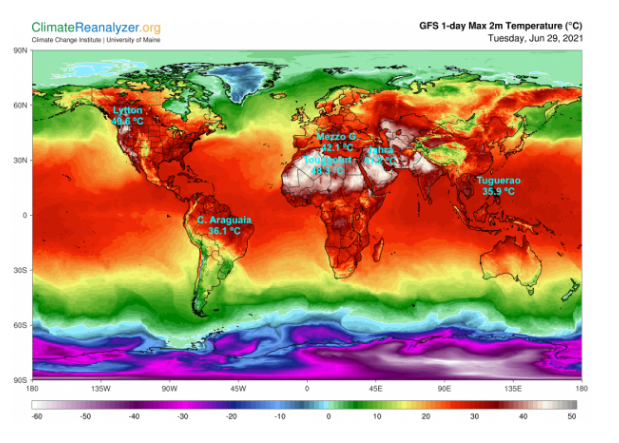 This unprecedented event killed many people and had multiple significant impacts: heat stress for people, animals, and vegetation; air quality (pollutants due to heat-stabilized air); forest fire risk; The possibility of landslides; damage and failure of infrastructure and transportation systems that are not prepared for such heat; and many other social and economic risks.
National and local weather services have issued numerous heat warnings and advisories in the hope that the heat health warning service will limit the death toll.
The rest of the Northern Hemisphere has already experienced unusually early hot summer conditions extending from North Africa, the Arabian Peninsula, Eastern Europe, Iran and the northwest of the Indian mainland. Maximum daily temperatures exceeded 45°C in several places, reaching 50°C in the Sahara Desert.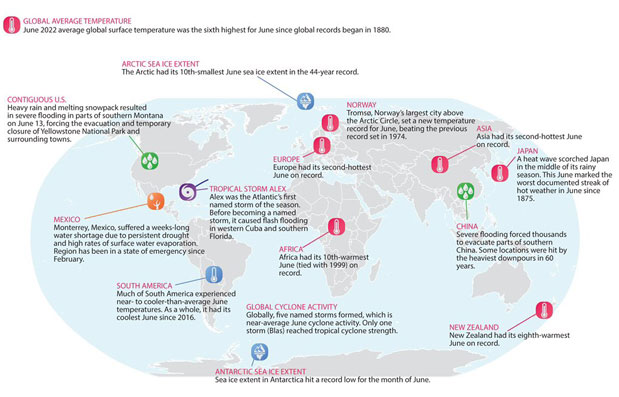 These hot weather conditions in early summer come against the backdrop of anthropogenic climate change, with global temperatures already 1.2°C above pre-industrial levels.
Faced with such hot weather, what should we do? To reduce carbon emissions, new energy sources such as wind, tidal and solar energy should be used, especially solar energy, which is 100% clean energy and can be used for both residential and commercial purposes.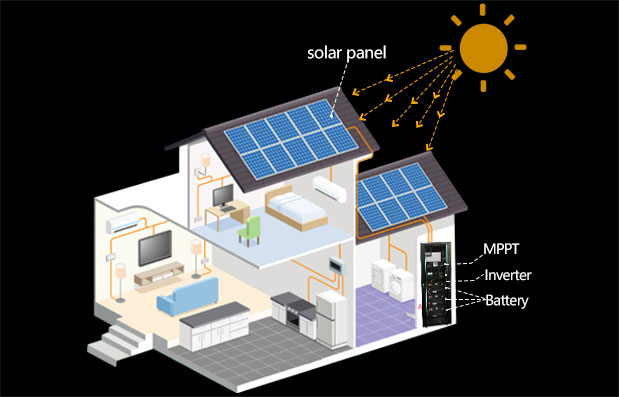 NOMO is a clean energy product manufacturer in Shenzhen, we can provide high quality solar products such as solar LED lights, solar pole lights and solar systems. Especially in hot weather, solar systems can help many households save on electricity bills.
For more information on solar products, please contact us directly.
Cite: The news from world meteorological organization