Although with the Outbreak of Covid-19 Worldwide, and All Government's request for Immediate Lockdown and Prevention against Covid-19 is essential. The World has entered a stage of Epidemic Prevention. Therefore Our NOMO GROUP'S Annual meeting and Tenth anniversary Celebrations were held at our Factory Office, To Respect and stay indoors and Safe.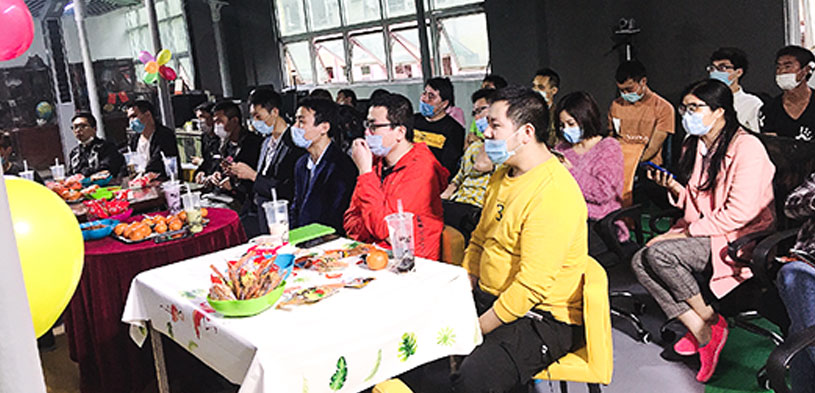 During the last 10 years, You must have Noticed the growth of NOMO GROUP. This is due to the continuous contribution of your Youthhood efforts, having insisted in building a common home for us.
Celebrations began with and Opening speech by Our NOMO GROUP'S Administrative department's Manager : MS. JIANG, Summarizing and reviewing the development of NOMO GROUP'S activities in the past 10 years.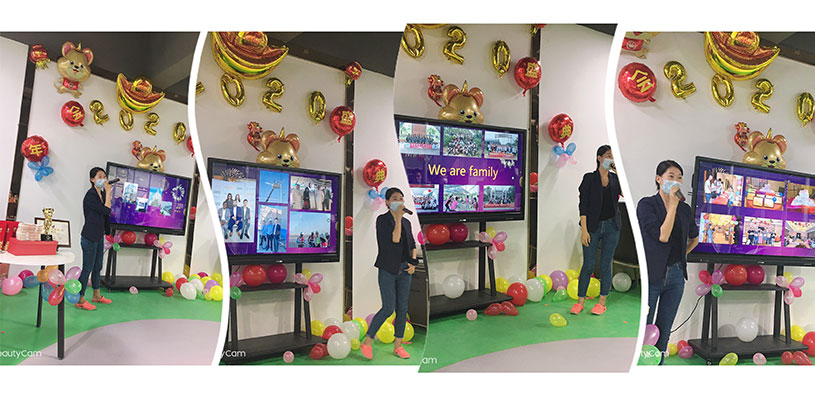 MS. JIANG mentioned : Since the establishment 10 years ago, Beginning at Guangzhou during year 2010, the Later 5 years successfully completed Projects in : NIGERIA PAKISTAN MIDDLE EAST, AND SOUTH EAST ASIA.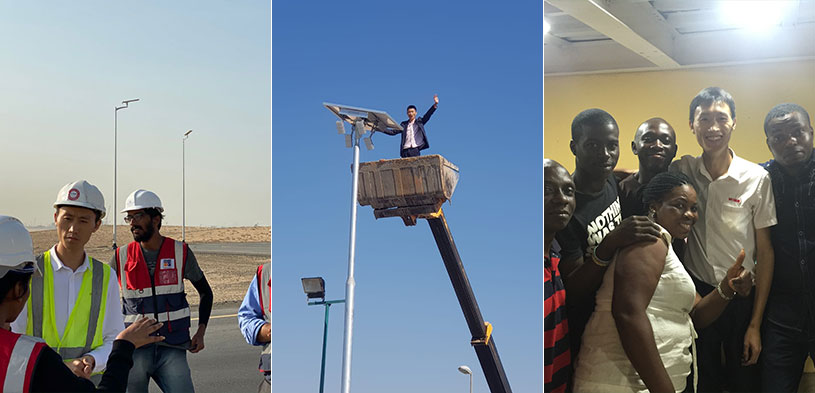 The Honors definitely go to our NOMO GROUP'S employees Thanking each and everyone for their best efforts and continuous hard work plus dedication.
At the celebrations NOMO GROUP'S Executives Rewarded Certificates with honors to the deserving employees, which are: " REWARD OF SENIORITY " , " THIRTEENTH MONTH SALARY", " PATENT DESIGN AWARD", " 2019 SALES ELITE"., and many other rewards.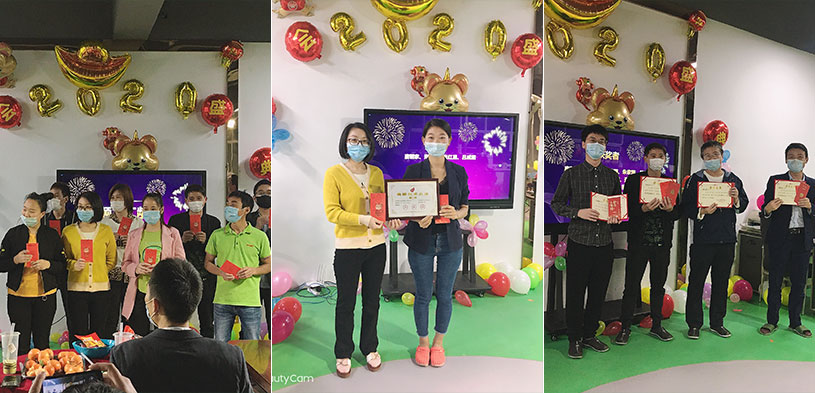 The main reason is to encourage Positive energy with a benchmark of NOMO GROUP, not only this, It's a Learning example. The heartfelt speeches from Winners encouraged everyone present and deserved a warm round of Applaud.
Just before the ending, Finally our NOMO GROUP'S Chairman: MR. WANG, WANJUN addressed the Company's Celebrations with appreciation and Thanked all Employees of their continuous hard work in the past 10 years.
MR. WANG, also mentioned : Working together in the past has brought tremendous success and we shall continue to work together struggling to promote innovations and integrity.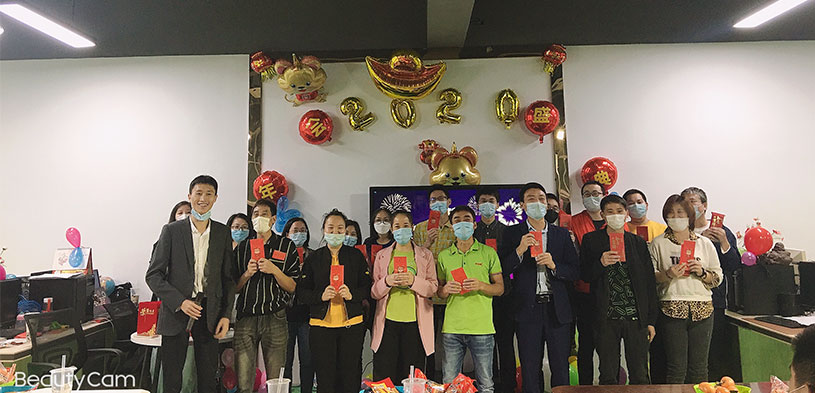 To mark the Annual meeting 2020 and Tenth Anniversary celebrations Lots of cheering and laughter shared with happiness ended perfectly. Now NOMO GROUP shall Embark on New Visions and Moving our New Journey towards Brilliance.