As we all know, the Canton Fair is jointly sponsored by the Ministry of Commerce and the People's Government of Guangdong Province and undertaken by the China Foreign Trade Center. It is currently China's longest history, the largest scale, the most comprehensive variety of goods, the largest number of buyers at the fair, and the widest distribution in country regions. , A comprehensive international trade event with the best transaction results and the best reputation. This is the fifth time we have participated in the Canton Fair. Unlike the previous methods of participation, we do not participate in this file as an individual company, we are honored to be one of the members of the Shenzhen delegation because our solar products are high-tech value and are patented products.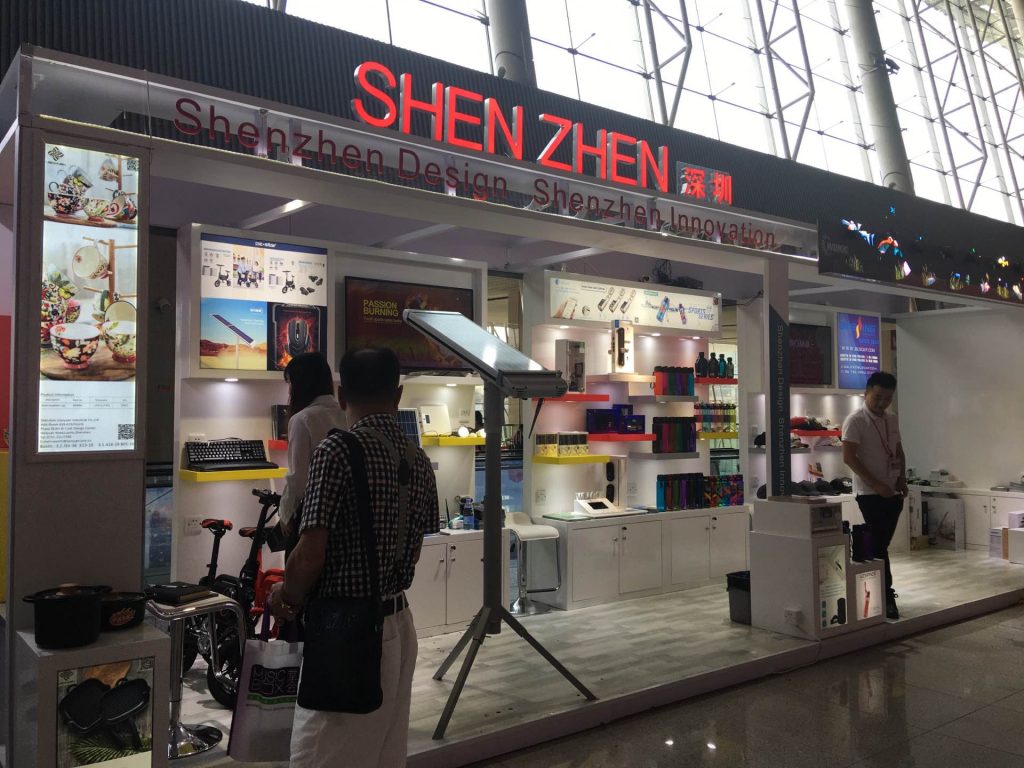 In line with the mission of the delegation to display high-tech products from Shenzhen, we only brought two products this time: automatic cleaning solar street light and portable solar energy system.
As a kind of outdoor solar street light, in order to maintain the high efficiency of solar panel street lights, the solar panels need to be cleaned regularly. Traditional cleaning requires manual cleaning. Our automatic cleaning solar street light completely solves this problem, it is convenient and fast, no need any manual cleaning, and the cleaning time can be programmed, which truly realizes the intelligent cleaning function in the solar street light.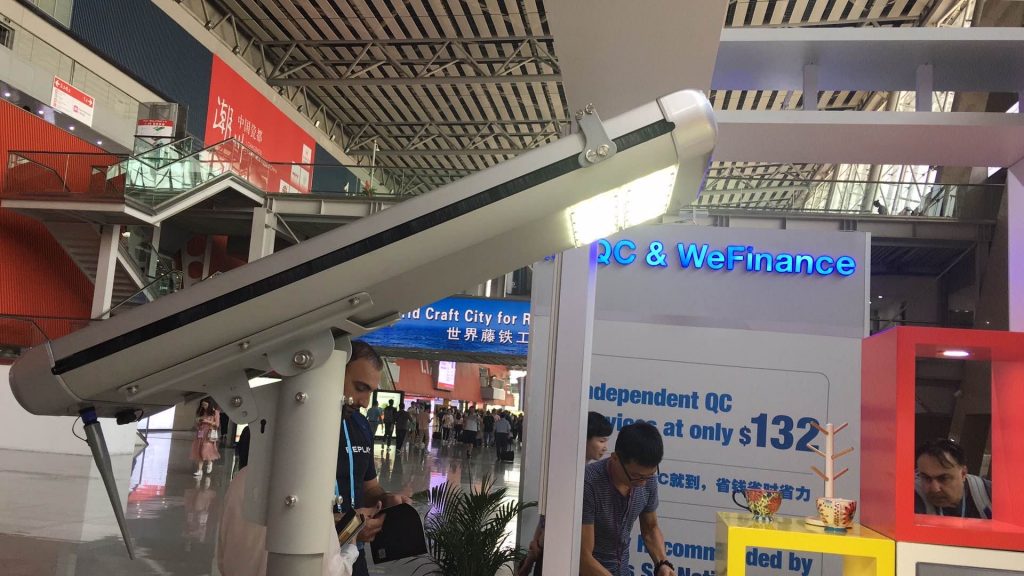 With the improvement of people's living standards and the pursuit of high-quality life, more and more families will choose outdoor activities on weekends. Although the Power bank can also meet the function of mobile charging, after all, it is relatively simple. The portable solar charging system independently developed and produced by our company recently can not only charge the mobile, but also support outdoor lighting, 100% solar energy, without any power support. It is an essential outdoor artifact! You can bring it anywhere in your leisure time.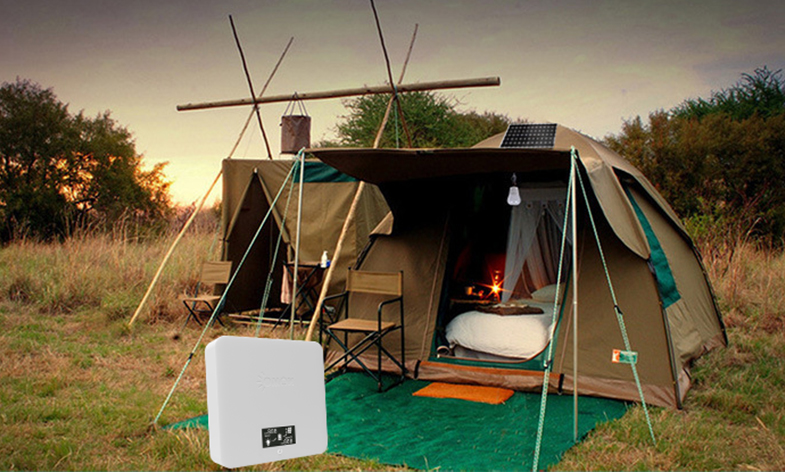 At this exhibition, selling products is not our goal, we want more and more people to know that new energy can bring convenience to our lives and have a real experience of smart life. Thanks to the Shenzhen delegation for their recognition of our company, and the support from our regular and potential customers, this exhibition is successfully concluded.
Smart new energy, enjoy your life, NOMO is beside you!