As the global LED application market continues to expand, Indian LED imports have also grown. India's demand for LED products mainly depends on imports, of which 80% of lighting products are imported from China. With the rapid advancement of urbanization and industrialization in India, the demand for electricity has surged, and the Indian government is considering converting traditional lighting systems into environmentally friendly and energy-saving LED lighting systems. Therefore, the Indian LED market will be one of the emerging markets with more development potential in the global LED market, and for the LED lighting industry, it is also a golden opportunity.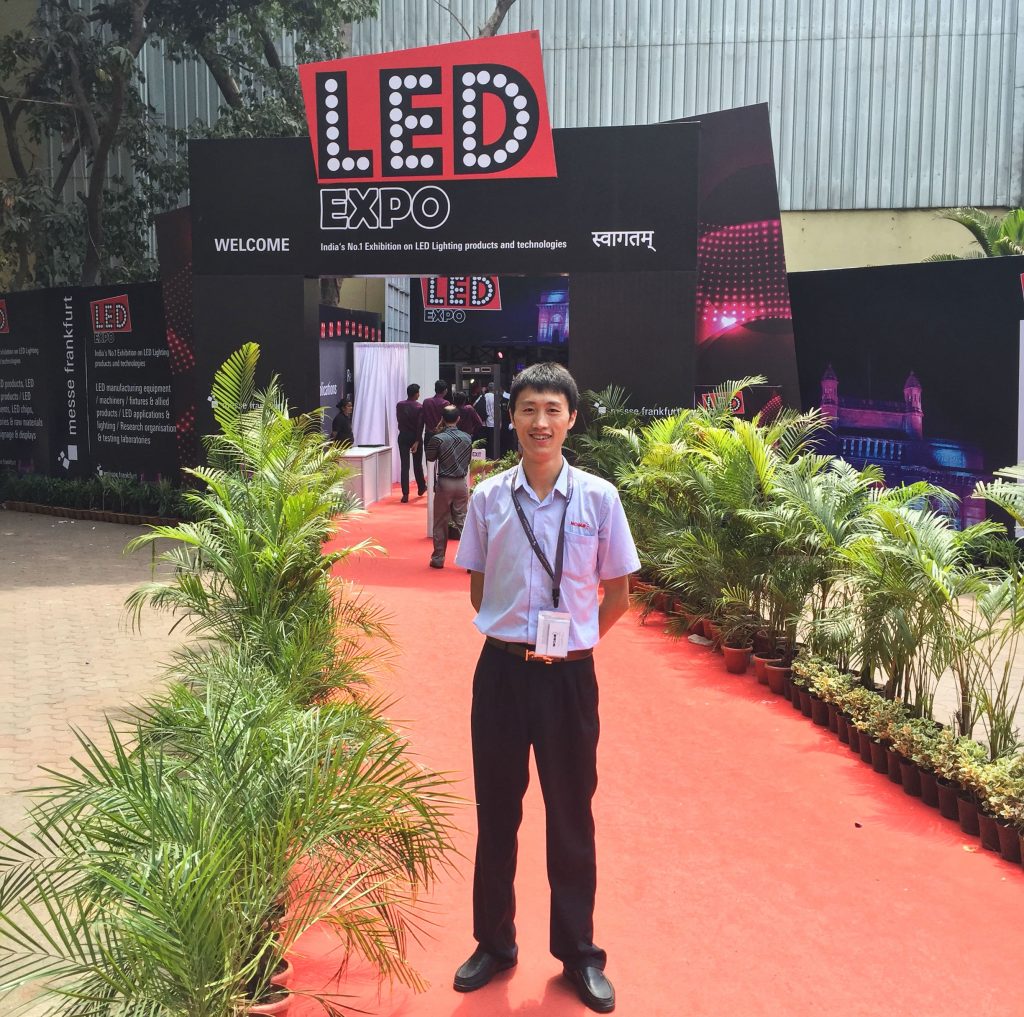 It's very proud to be a part of LED Expo 2017, we met the many new products and got new ideal about the products during the Expo, and have an opportunity to interact with our present and future partners.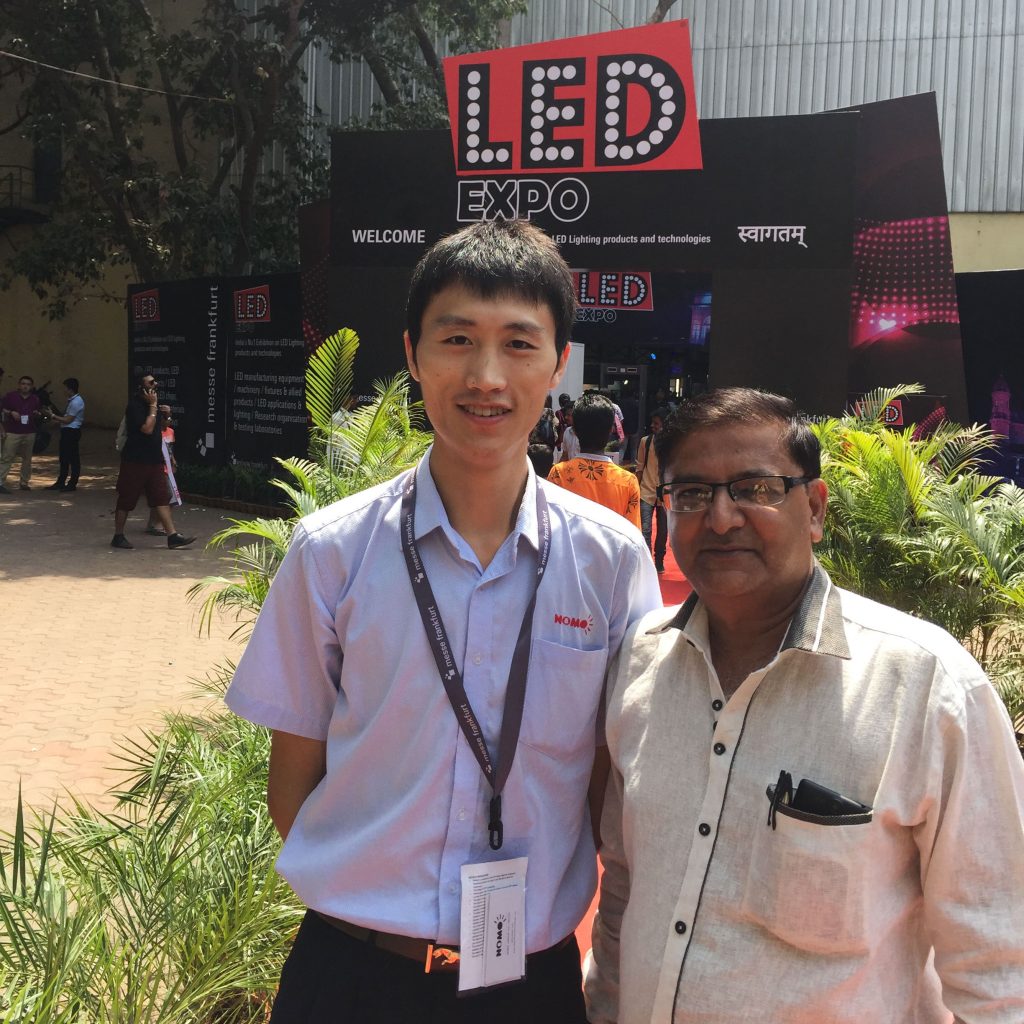 Many visitors are impressed by our top-rated all in one solar street light: Hyperion series. No matter the appearance, or the quality, which obtains a highly appraise. Especially the patent Iot system, this is the new technology in solar lighting. and our professional staff operated the system at the site, let more and more people know this technology and its benefit.
Besides of the light, energy storage product is another hotlight. Powerwall, 100% design and make by our team, which brings a new solution to the life, the expansion of battery capacity, which can meet most of the home appliances,such as Fan, LED bulb, small TV and so on. It's not only can help you save the electricity fee, but also give you a green life feeling.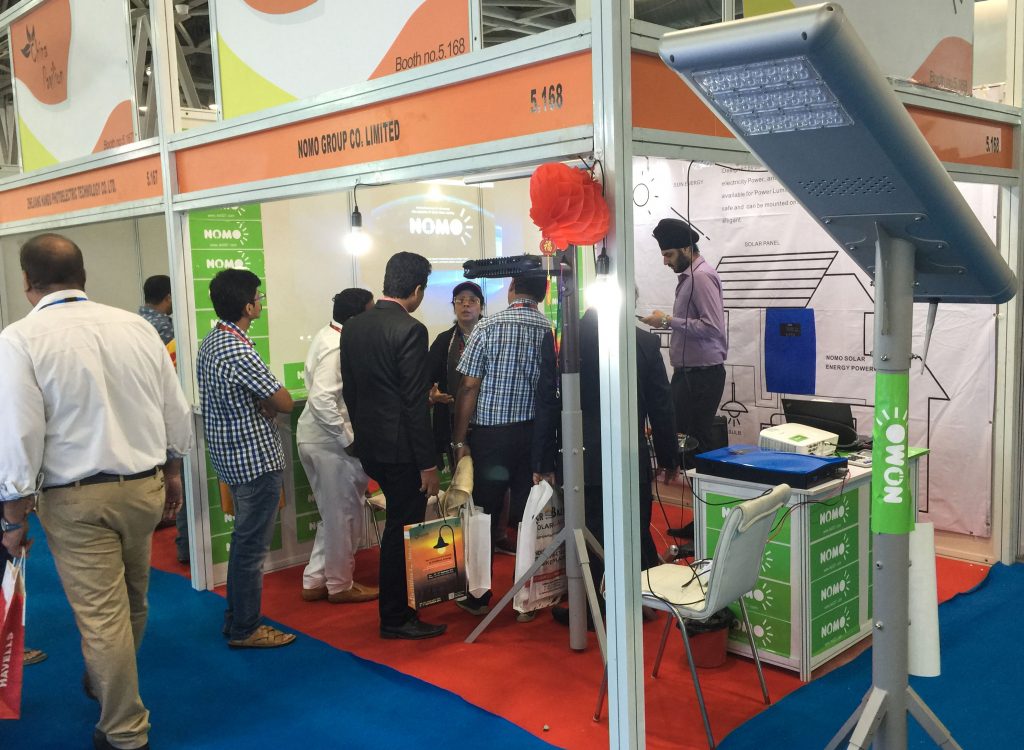 Smart NOMO, Smart life, see you next time.