All in one smart solar street light Hyperion 5000, Hyperion 8000-CCTV


Requirements:
Need all in one solar led street light and should have a smart system to control the solar lights. The main concept is wireless, lighting and video communicated by WIFI. The communication between lamps is by ZIGBEE. RTU – DTU – WIFI – CONTROL CENTER. The camera must be compatible in America and the application must be at least in English. The camera need to be assembled with the all in one solar street lights and the energy of the camera should be from the battery of solar street light, which means no need to install a new energy for the CCTV.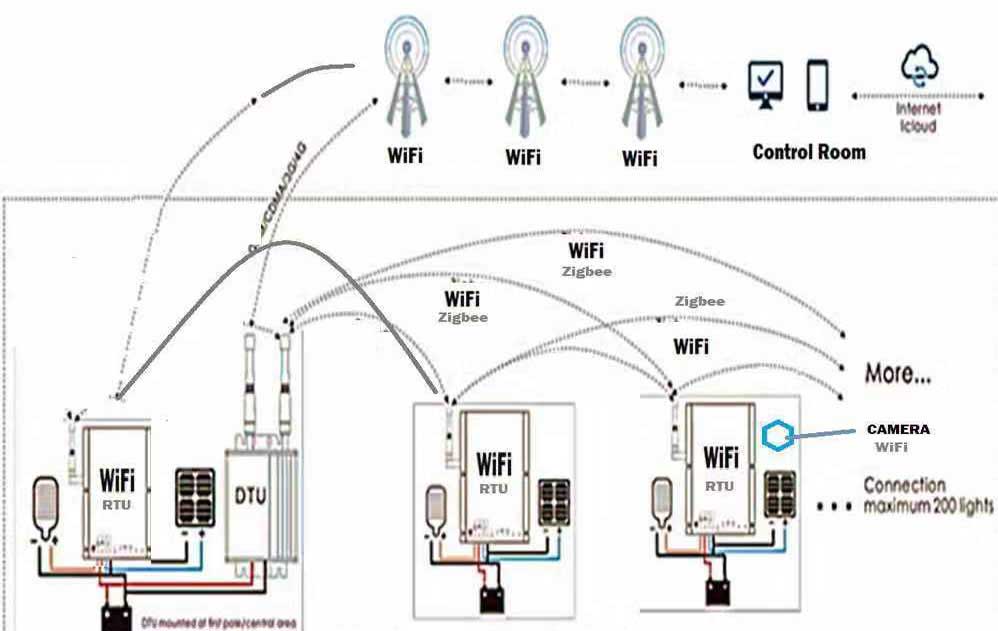 Our solution:
According to customer's requirement, we suggest him choose our all in one solar street light Hyperion series, we customized to add camera and RTU. In the DTU, we developed a new 4G module and tested a long time, it is very stable in US market.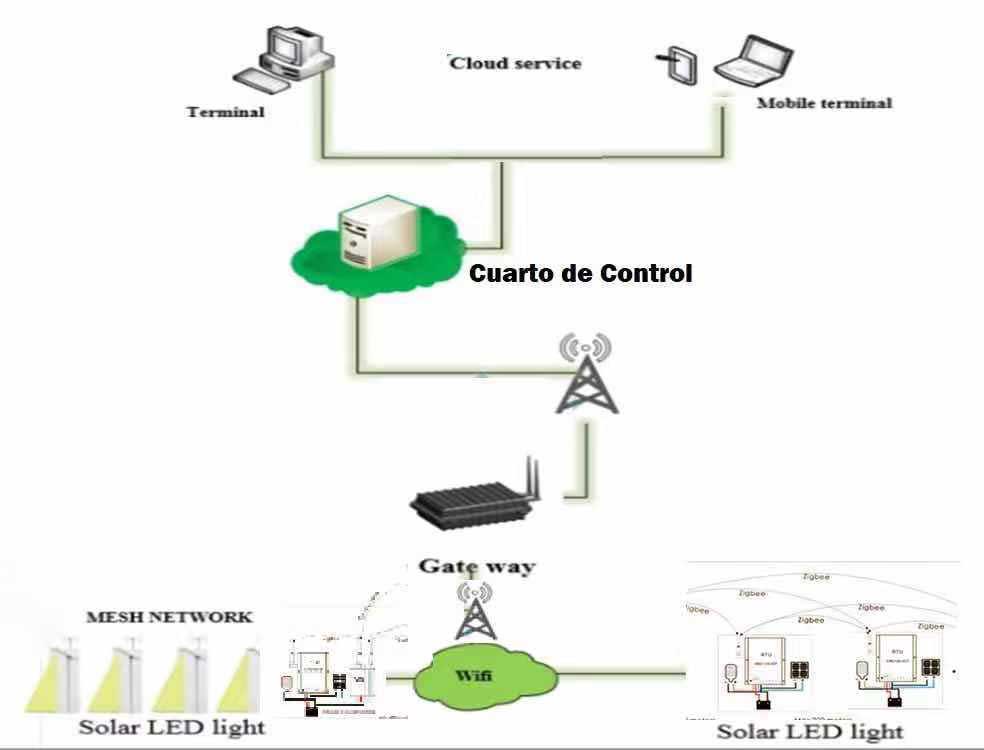 Comments
All lights are good performance. We already have energy in the lamps and already finished the configuration. The location can be updated and we can adjust the parameters as we want. They are really good products. Nowadays, there have more demands to solar street light whose function is not only for lighting, but also should be smart. While it was installed the CCTV, it can monitor the situation of the road and stored the video in the SD card. While it was installed the RTU and DTU, people could adjust the lighting time, lighting mode, brightness, monitor the charging time and discharging time to analyze the status of the solar street light. With the development of science and technology, the cloud computing will probably be applied in the solar street lights and solar storage energy system area on a large scale in the near future. As long as the solar street lights install the CCTV, RTU and DTU, When the CCTV monitor some critical situation, it can inform notification message to the manager and call the police automatically. With the RTU and DTU, even It could adjust the lighting brightness and lighting mode according to the weather forecast and previous related data. I believe this day will come soon and we are also ready by constantly improving our solar street light quality and solar street light management system.