On April 24, the 10-day 129th Canton Fair came to an end in the "cloud". At present, the COVID-19 is still spreading globally, and the Canton Fair, which has been moved to the "cloud" as a whole for the third time, has achieved remarkable results. As one of the exhibitors of the Canton Fair, Nomo is actively preparing and striving for innovation this time to meet global customers and consumers in a new way!
The Canton Fair is a comprehensive international trade event with the longest history, the highest level, the largest scale, the most comprehensive product categories, the largest number of buyers, the widest distribution in countries and regions, and the best transaction results in China. It is known as "China's No. 1 exhibition.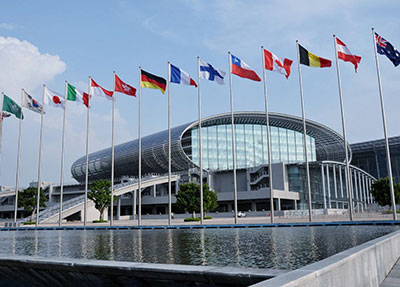 This year's Canton Fair continued to set up 50 exhibition areas according to 16 categories of commodities, including electronic appliances, machinery, building materials, daily consumer goods home decorations, textiles and clothing and so on, with a total of about 60,000 booths and nearly 26,000 exhibitors at home and abroad. Numerous new products and smart products have been unveiled one after another, of which about 820,000 new products. Exhibitors present a feast of Made in China and Created in China for global buyers through various forms of display。
such as graphics, video, 3D, and VR. The upgraded online platform of the Canton Fair has brought a better user experience. Not only can you browse more new products, get in touch with new technologies, and understand new trends, but also have more convenient interaction and communication, and can reach high-quality supplier groups efficiently and accurately.
Shenzhen Nomo Electronics Co., Ltd., as an exhibitor in the lighting exhibition area, actively participated in this large-scale online Canton Fair. With the previous experience of participating in the Canton Fair, Nomo Electronics took the initiative to adapt to changes in the times, exhibiting a more pragmatic attitude and more technical preparations. Nomo sales department jointly planned a ten-day live broadcast marketing event for the Cloud Convention and Exhibition. In the multi-functional live broadcast room built, Nomo's latest self-developed and best-selling solar street lights and other products were displayed to global buyers, new and old friends. Nomo adheres to the platform concept of "trust, cooperation, sharing, and win-win", continuously invests in product research and development, intelligent manufacturing and brand building, continues to develop and produce new varieties and new products, and enhances intelligent manufacturing capabilities.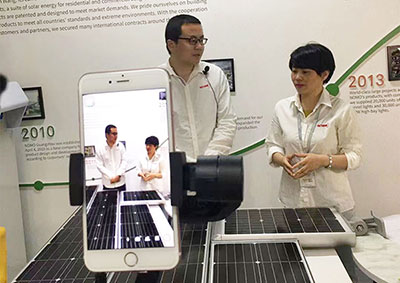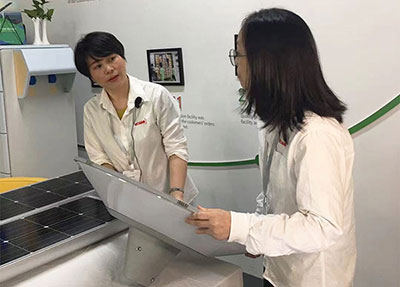 This Canton Fair was successfully held online, which not only contributed to consolidating the momentum of foreign trade recovery, promoting foreign trade innovation and development, and smoothing the global industrial chain supply chain, but also injecting strong impetus into world trade and economic recovery. We are looking forward to the future Canton Fair will do it better!