Solar street lamps have become a highlight in the lighting area of the 133rd Canton Fair.These street lights are a new product launched by Shenzhen NOMO Electronics Co., LTD., which uses the most advanced solar energy technology and can be powered entirely by solar energy without any external power supply.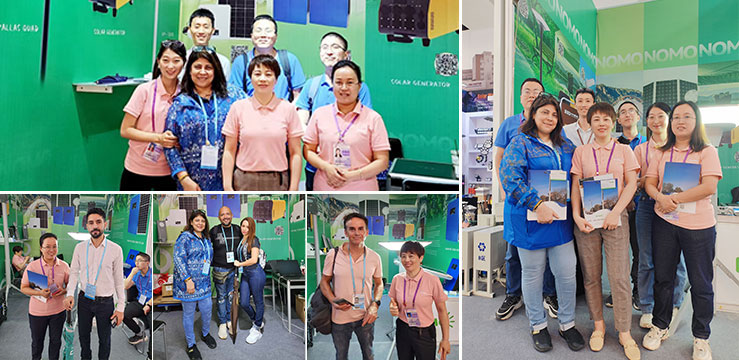 According to the relevant person in charge of the company, the advantages of solar street lamps are energy saving and environmental protection, the use of solar power can reduce the dependence on traditional energy, reduce energy consumption and carbon emissions. In addition, solar street lamps have the advantages of safety, reliability, long service life and short construction period, which is ideal for the increasing lighting demand in developing countries and urbanization.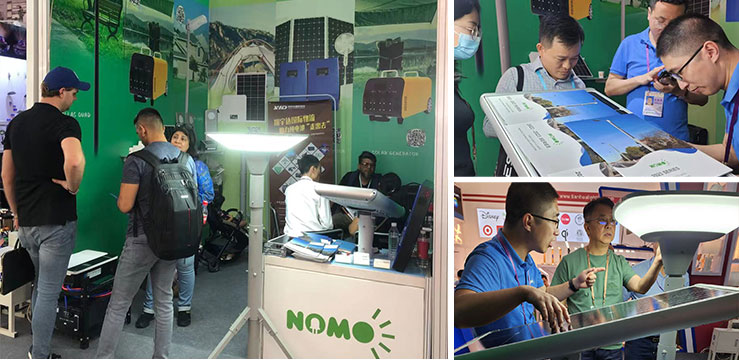 At the Canton Fair, Shenzhen NOMO Electronics Co LTD also signed cooperation agreements with a number of foreign buyers in fields such as solar street lights and solar home systems. The person in charge of the company expressed the hope that through the Canton Fair this platform, the continuous expansion of overseas markets, to make a positive contribution to the global environmental protection cause.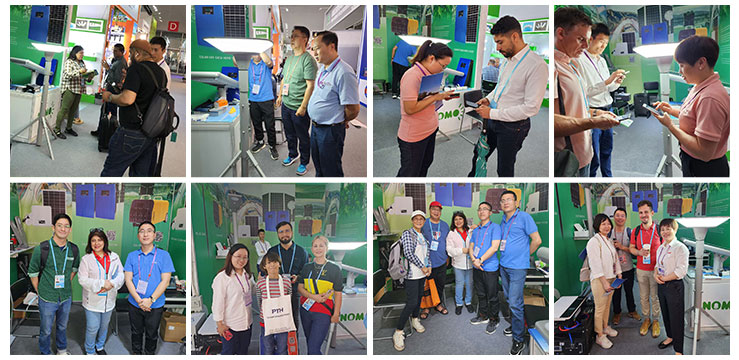 The successful display of solar street lamps at the Canton Fair shows the continuous development and innovation of China's new energy technology, and also provides new ideas and solutions for the global environmental protection cause.