The expanded and upgraded virtual China Import and Export Fair, also known as the Canton Fair, has injected new momentum into the further recovery of global economy and trade, experts said.
In the preparation stage of the Canton Fair, Europe is experiencing a "storm" caused by a series of factors such as market, geography and politics.Mainstream European politicians, climate experts and climate action advocates argue that the international community should push for a faster energy transition.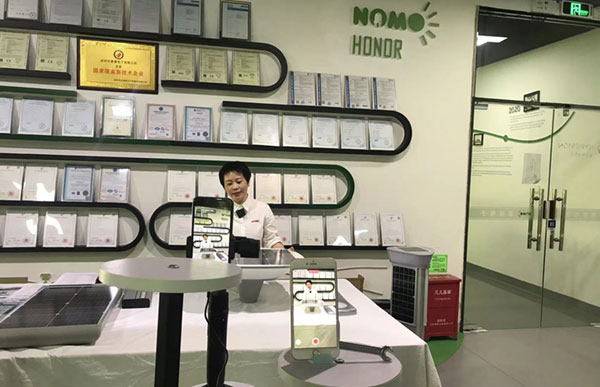 Living in such a social environment is both an opportunity and a challenge for NOMO. The opportunity is that the social environment can allow our products to be seen by more people and our brand to be known by more people.
The challenge is that more people pay attention, and the requirements for our products are also higher, which requires NOMO's technical team to spend more energy on product research.
Therefore, NOMO should seize this opportunity to promote the upgrading of products, better serve customers and people, and make its own contribution to the construction of new energy in society.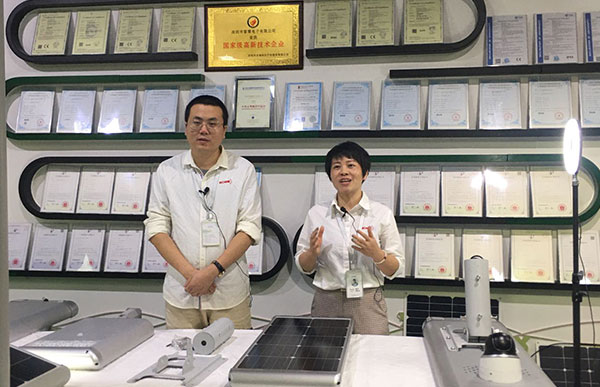 With the help of the platform of this Canton Fair, NOMO has realized the communication with customers across the limitation of time and space. Many customers have a better understanding and understanding of our products through the live broadcast room, and sent their contact information through the live broadcast room. NOMO has received electronic business cards and inquiries from a number of buyers.