Its light is relatively soft, and the color is also relatively diverse. At present, the styles of wall washer light are quite a lot on the market. but NOMO wall washer light can play a decorative role during the day and provide illumination at night.
NOMO wall washer lights have different Lumens such as 5W, 15W, 25W and the distance between them is generally 10-40 meters. It's widely used in urban slow lanes, narrow lanes, tourist attractions, parks, squares, private gardens, courtyard corridors and other public places to improve the safety of people going outside at night, encourage people's outdoor activities and guarantee the safety of people's life and property. Our NOMO wall washer light is unique design,it is an independent power generation system. The energy comes from solar energy. it can independently convert solar energy into electricity. In this process, no wires are needed to help energy transmission.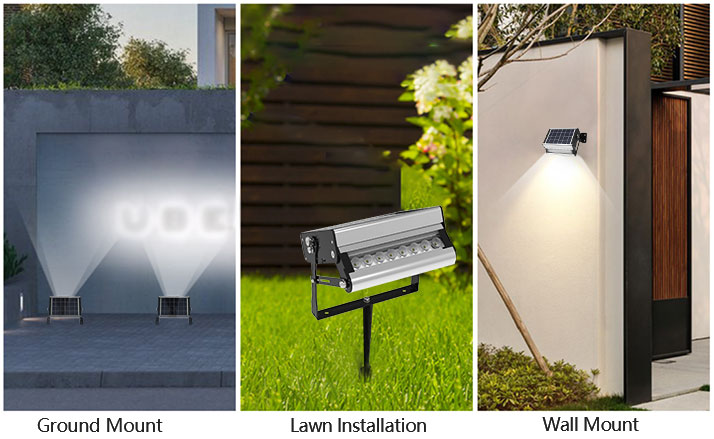 The advantages of NOMO wall washer light are as follows:
1. High brightness: The new type of solar NOMO wall washer light adopts 180lm/w LED light source, which is 50% brighter than the traditional solar LED light.
2. Long life: Generally, the service life of NOMO wall washer light is more than 25 years.
3. Safety: The solar NOMO wall washer light is a low-voltage product, It is safe and harmless.
4. The lamp body adopts a high-strength structure design, which is waterproof, wind-resistant, and can bear strong external forces.
5. Convenient installation: independent solar power supply, no need to erect or pre-bury transmission lines, simple construction, and low construction cost.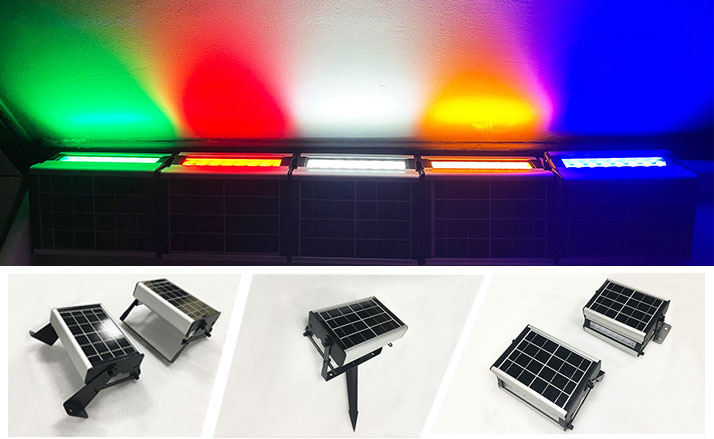 Nowadays, the light source has long service life, which is more than one hundred thousand hours.Its working voltage is quite low, so it is suitable to be applied to villa or private family. With the development of LED technology, its performance and cost performance have been greatly improved.
When we purchase LEd light, we should pay attention