Nomo is going to take part in the largest africa power &electric event in
Sandton Convention Centre | Johannesburg | South Africa Convention from 27th to 28th March 2018.
Nomo always try its best to develop and manufacture solar lighting products for customers. We keen on quality build as well as product designing.
We spend a lot of time considering the outlook , the strength , the heat disspation, the weight and also waterpoof performance as well as rust proof performance of all in one solar stree light . And that is how hyperion solar street lights and borns.
Different from the market models , ours looks elegent and delicate , we are very confident that you will fall in love with it at the first glance.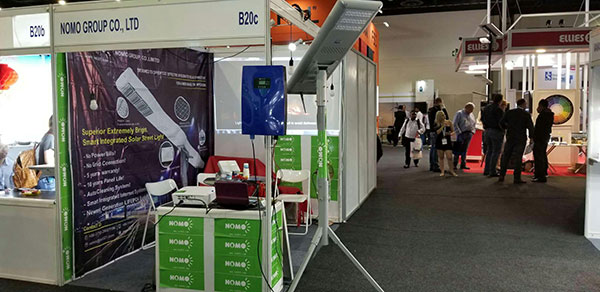 Using whole modular design, the solar panel , smar energy pack LED , and Light body of hyperion integrated solar street lights can be seperated from each other easily .This brilliant idea will make your solar street lights maintenence very easy and convinient , You can just replace the old energy pack to the solar street light when something is wrong with hyperion solar panel street lights .
When comes to our solar powerwall.In order to make it running longer time , we use top level lifepo4 battery as its energy sourse rather than lead acid or traditional lithium battery .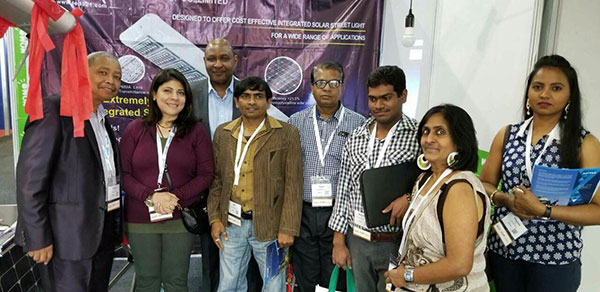 We will show both hyperion all in one solar street light and solar powerwall on the show .
Welcome to join us .